Sunday 10th April 2022 at 2.00pm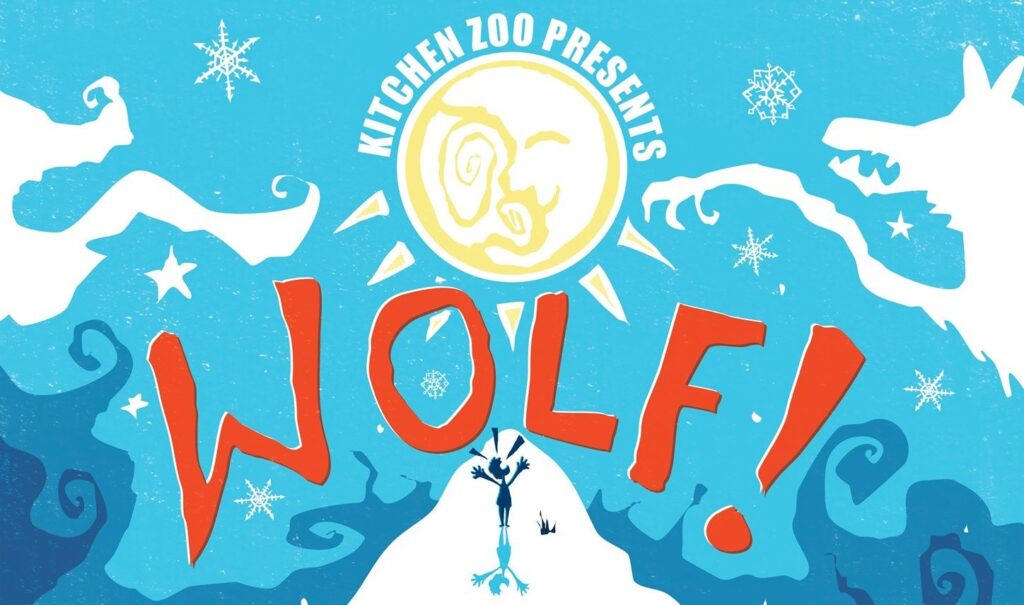 Beneath the silvery Moon, under the snowy mountains, amongst a flock of woolly sheep, Jack is bored. Bored of watching sheep. Bored of counting sheep, but most importantly…bored of SHEEP. Down in the village just a whisper of a wolf will cause a panic! 
Join us for an adventure and find out what happens when Jack cries WOLF! With original music, puppetry and a tale you thought you knew…from the makers of The Three Bears at Christmas, Kitchen Zoo. Inspired by Aesop's Fable, The Boy who Cried Wolf.
Perfect for under 7's and their grown ups too!
All Tickets: £9.00