Saturday 20th August 2022 at 7:30pm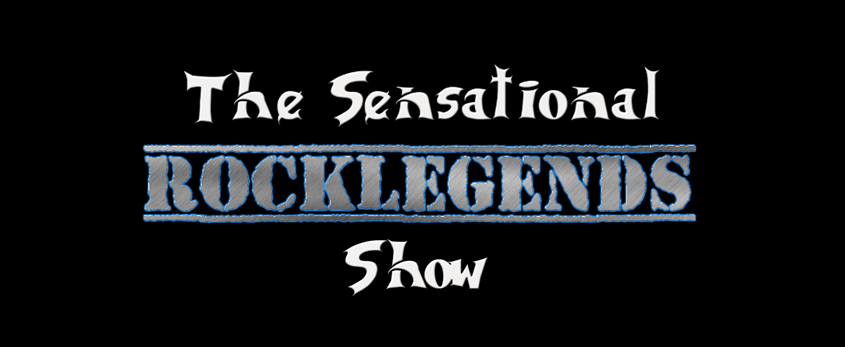 We have been advised by the promoters of 'The Sensational Rock Legends Show' that due to unforeseen non covid circumstances the performance on Saturday 15th January 2022 at 7.30pm is no longer able to take place. We're really sorry for the inconvenience this causes. The show has been rescheduled to Saturday 20th August 2022 at 7.30pm. All tickets are valid for the new date and we hope you can join us then. All existing ticket holders have been contacted directly.
The Sensational Rock Legends Show is a 100% live performance featuring the hits of the legendary bands and artistes that the members of this band have been involved with during their musical careers. The show is packed with the very best of classic rock hits including the timeless legendary hits of Foreigner, Pink Floyd, Rainbow, The Scorpions, Thin Lizzy, The Who, Cream, Styx, Deep Purple and many many more all played live by talented musicians. You're invited to join us for a wonderful musical journey of classic hit rock songs from the 60's, 70's, 80's & 90's.
Full Price: £14.00 | Concession: £13.00
Bring your own bottle