Saturday 20th April 2024 at 7.30pm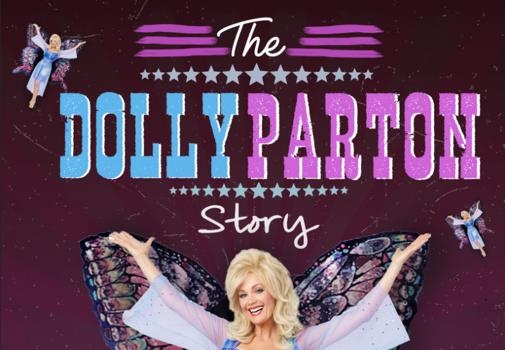 Thanks to her superb vocals, iconic style and Dolly-rific dialect, Andrea Pattison has earned her acclaim as the Nation's top Dolly Parton impersonator.
Flawlessly embodying the queen of country every time she takes to the stage, making even the smallest bar in little old England feel like The Grand Ole Opry. Lending a hand from dolly's iconic mannerisms and witticisms, Andrea tells tales from the Smoky mountains in a truly magical way. Achieving a level of authenticity that is second only to the real thing.
This all new version of the Dolly Parton Story Show is jam packed full of all things Dolly. The night will take you on a journey from Dolly's early blue grass years, to her first hits in the country charts right, through to her crossover period into Pop. You'll hear all you favourite hits, and some rarely covered gems from deep within the Dolly Archives.
Full Price: £14.00 | Concession: £13.00
Bring your own bottle ✅