Saturday 10th February 2024 at 7.30pm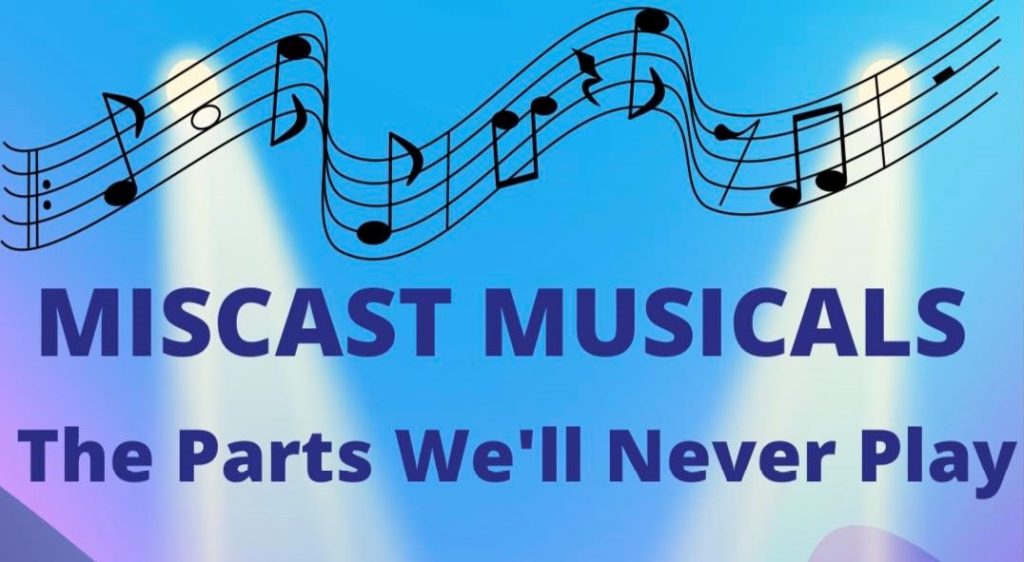 Have you ever wondered what some of your favourite musicals might look like if the parts were played by the wrong people? Well here's your chance!
In aid of Marie Curie Cancer Care, 'Miscast Musicals' takes a trip through all of your favourite songs from a range of musicals with a hilarious twist on the norm. This concert will be anything but ordinary, bringing together an amazing cast of local performers showcasing their talents in roles they never would have traditionally been able to play.
With 100% of the profits being donated to Marie Curie, this is a night not to be missed, promising to be a fun night for all!
Full Price: £15.00
Bring your own bottle ✅