Presented by Seaton Delaval Pantomime Society
Friday 3rd to Saturday 11th December 2021 | Evenings at 7pm – Matinees at 1pm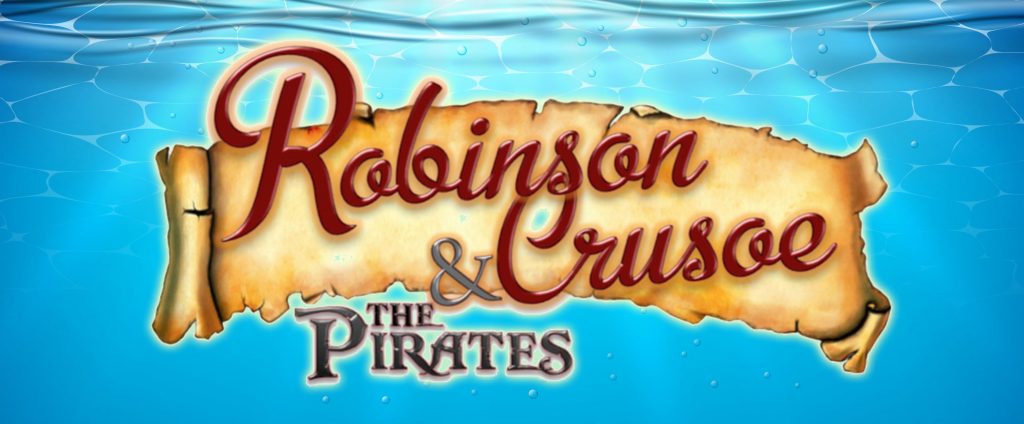 Robinson Crusoe to now set sail in December 2021
Due to the ongoing Coronavirus restrictions, we've unfortunately had to take another tough decision to cancel our planned summer Panto Robinson Crusoe scheduled for July 2021. We're really disappointed not to be able to bring you the show this summer, however the current restrictions would not allow the show to go ahead. The swashbuckling show will now run from Friday 3rd to Saturday 11th December 2021 with all the usual panto fun you know and love. All ticket holders have been contacted directly.
Ahoy me hearties! Young Robinson Crusoe has always had an appetite for adventure! Living with his old mother Dame Crystal Crusoe, his washed up Father Captain Crusoe and his silly billy brother Sprat, Robinson has no desire to take over the family Fish 'n Chip shop. Meanwhile, the high seas are terrorised by the evil Captain Blacktashe in his search for the lost temple of treasure on Skull Island. But the map where X marks the spot has been lost for years… Will Robinson ever find his treasure? Will Dame Crusoe end up battered? And what is that mysterious writing on the back of the chip shop menu?
Find out in this swashbuckling pantomime adventure from the team behind last year's hit show. Packed full of all of the usual show-stopping songs, dazzling dance routines and hilarious knockabout comedy. Written by Tom Whalley.
Dates and Times:
Friday 3rd December at 7.00pm
Saturday 4th December at 1.00pm
Saturday 4th December at 7.00pm
Sunday 5th December at 1.00pm
Monday 6th December at 7.00pm
Tuesday 7th December – No performance
Wednesday 8th December at 7.00pm
Thursday 9th December at 7.00pm
Friday 10th December at 7.00pm
Saturday 11th December at 1.00pm
Saturday 11th December at 7.00pm
Ticket Prices:
Full Price: £11.00
Child: £9.00 (under 16)
Concession: £9.00 (60+)
Family Ticket*: £36.00

*A family ticket admits 4 people
2 adults and 2 children or 1 adult and 3 children
---
| Cast
Robinson Crusoe – Lauren Greenwood
Polly Perkins – Alex Borthwick
Sprat Crusoe – Stu Bennett
Dame Crystal Crusoe – Mark Robinson
Captain Crusoe – Chris Orchard
Calypso – Katie Jackson
Captain Blacktashe – Laurence Hill
Winkle – Beth Robinson
Friday – Lewis Hill
| Creatives
Produced by Seaton Delaval Pantomime Society
Directors – Lorna-Beth Pearson & Stu Bennett
Writer – Tom Whalley
Musical Director – Gareth Miller
Choreography – Katie Jackson & Mark Robinson
Technical Director – Mark Turner
Stage Managers – Neal Armiger & Michael Iley
Wardrobe Manager – Joanne Marnock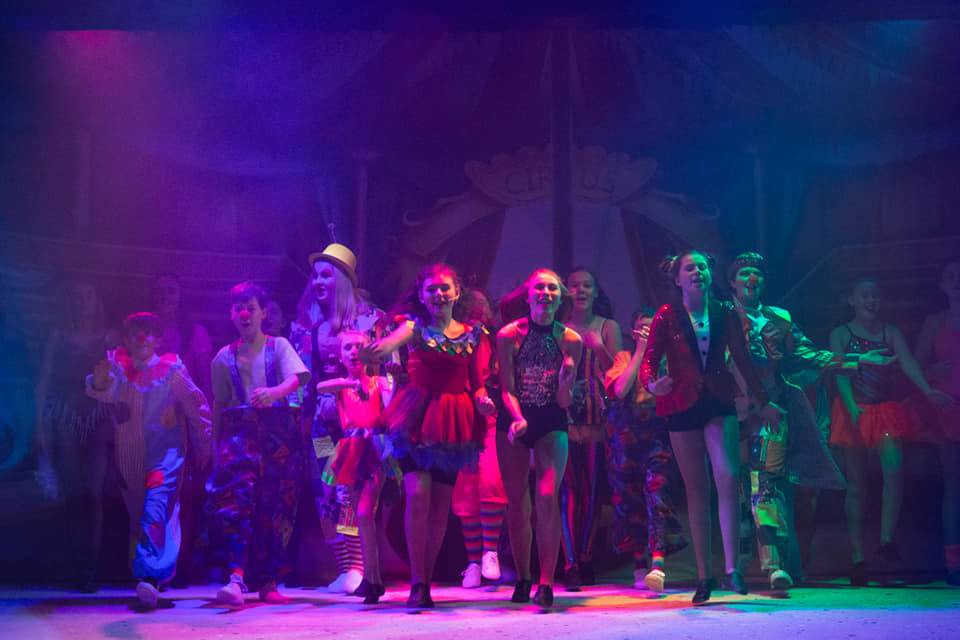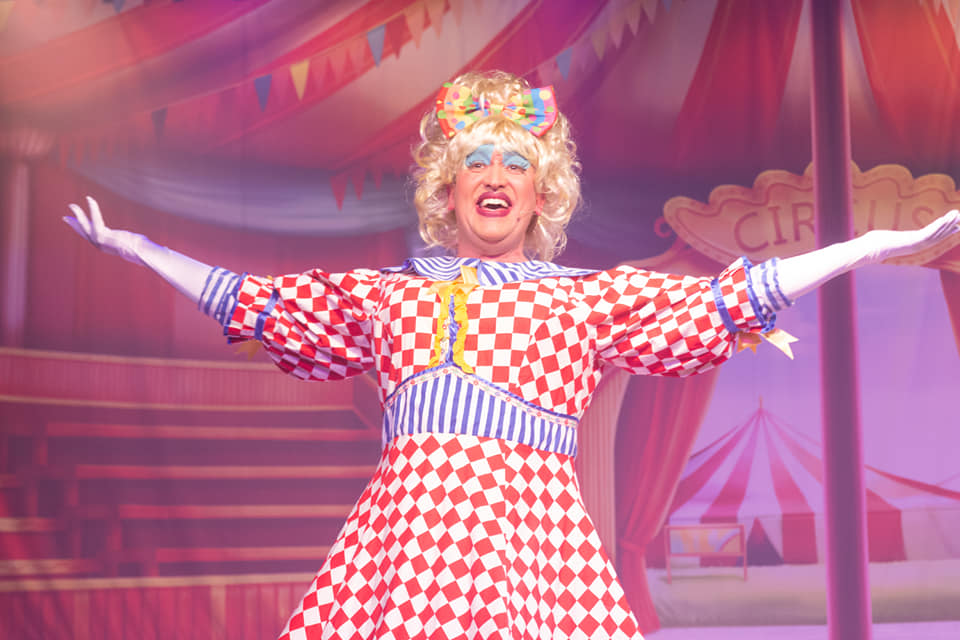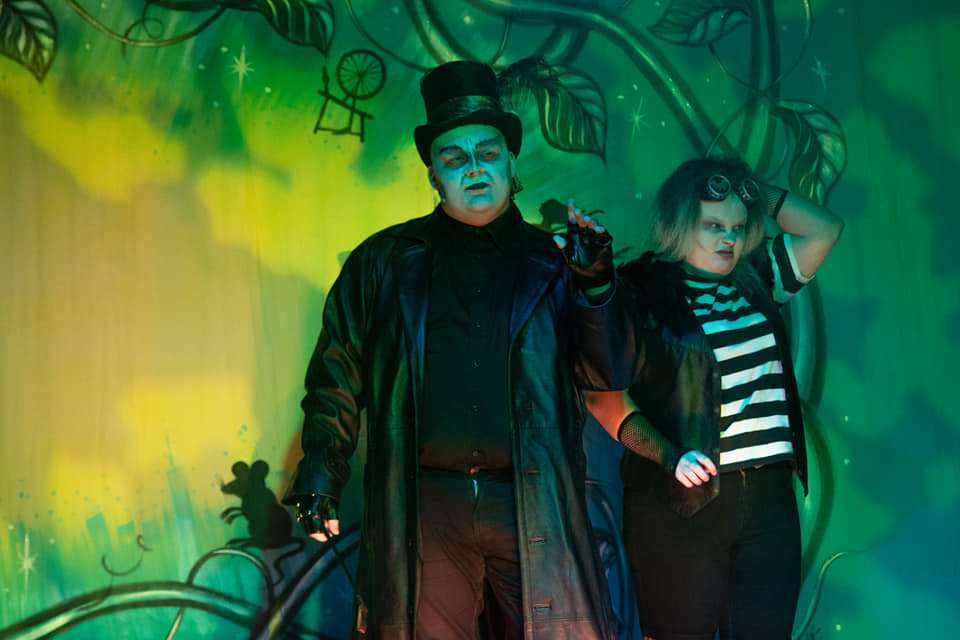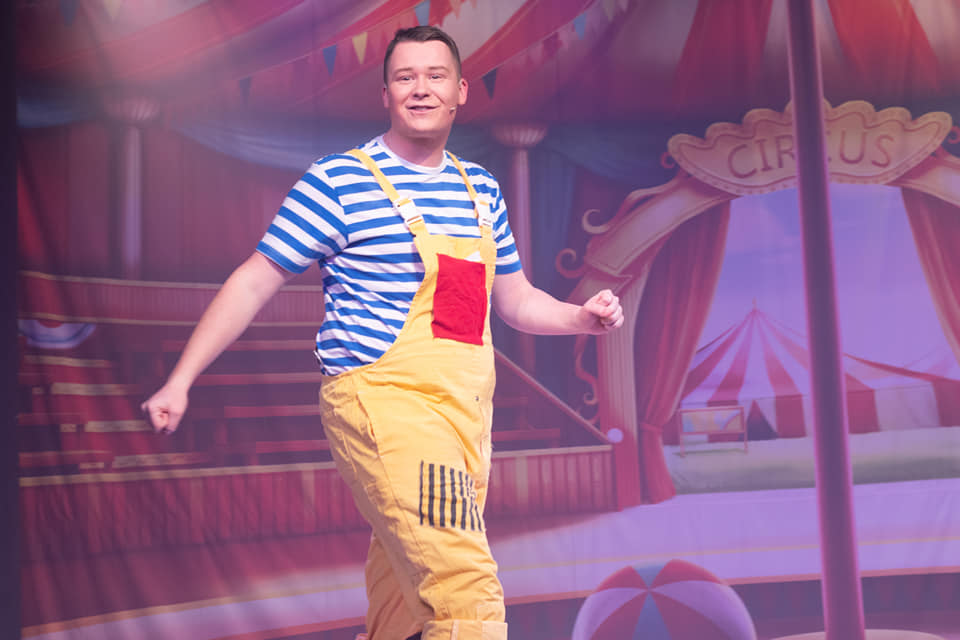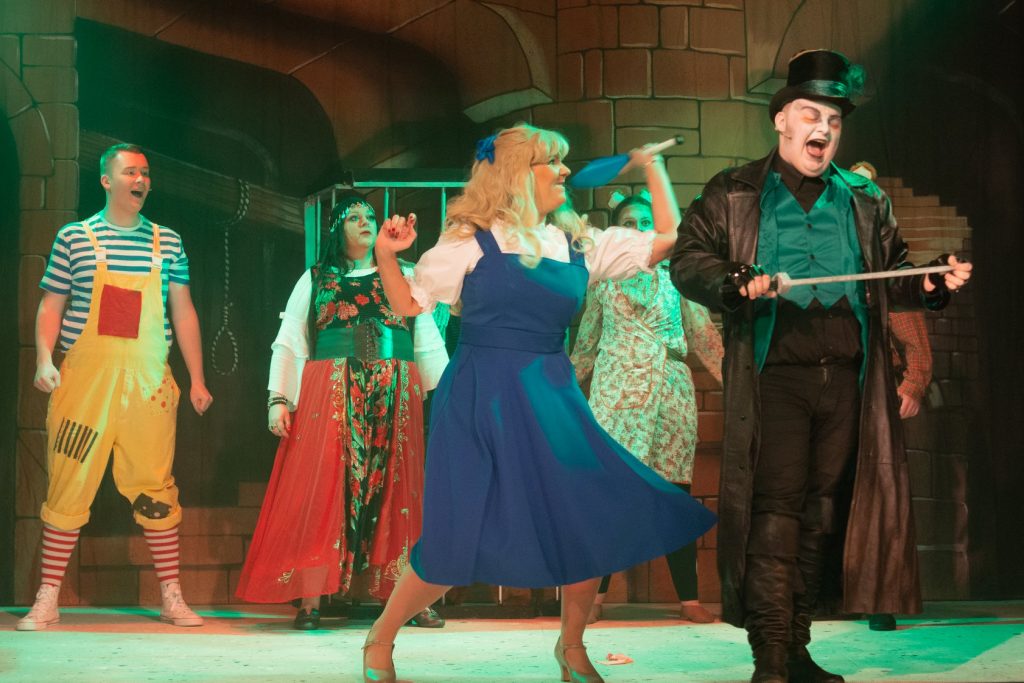 Images from Goldilocks and the Three Bears 2019 – Paul Cummings Photography