Friday 30th November – Saturday 8th December 2018
Our hero Jack, his mother Dame Trott and his brother Simon haven't a bean to their name! Their friendly cow Daisy has gone dry and worse still the village is being destroyed by the evil giant Blunderbore. Join us for a magical adventure to see if Jack can save the day, defeat the giant and win the princess's heart in this rags to riches tale.
From the team behind last year's hit show, Seaton Delaval Pantomime Society present the perfect panto for the whole family to enjoy, packed full of all of the usual show-stopping songs, dazzling dance routines and hilarious knockabout comedy with bags of audience participation and fun.
Dates and Times
Friday 30th November at 7.00pm
Saturday 1st December at 1.00pm
Saturday 1st December at 7.00pm
Sunday 2nd December at 1.00pm
Monday 3rd December at 7.00pm
Tuesday 4th December – No Performance
Wednesday 5th December at 7.00pm
Thursday 6th December at 7.00pm
Friday 7th December at 7.00pm
Saturday 8th December at 1.00pm
Saturday 8th December at 7.00pm
Full Price: £10.00 | Child: £9.00
Concession: £9.00 | Family: £34.00
Call the Box Office: 0191 237 5460
Visit the Box Office – Click here for opening times
Click Here to buy tickets online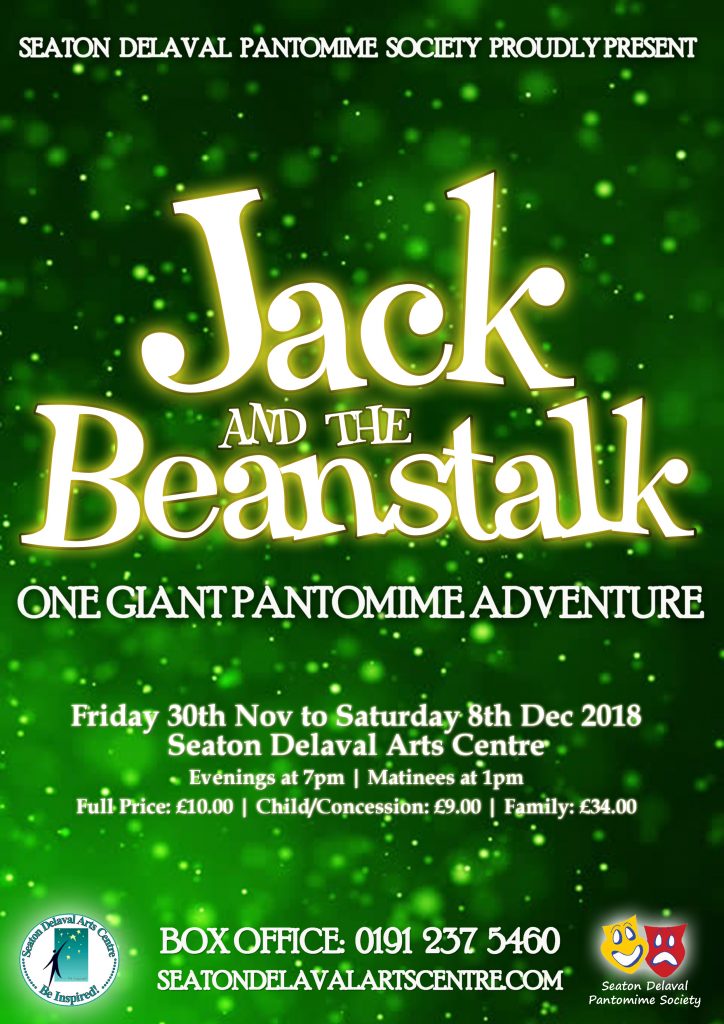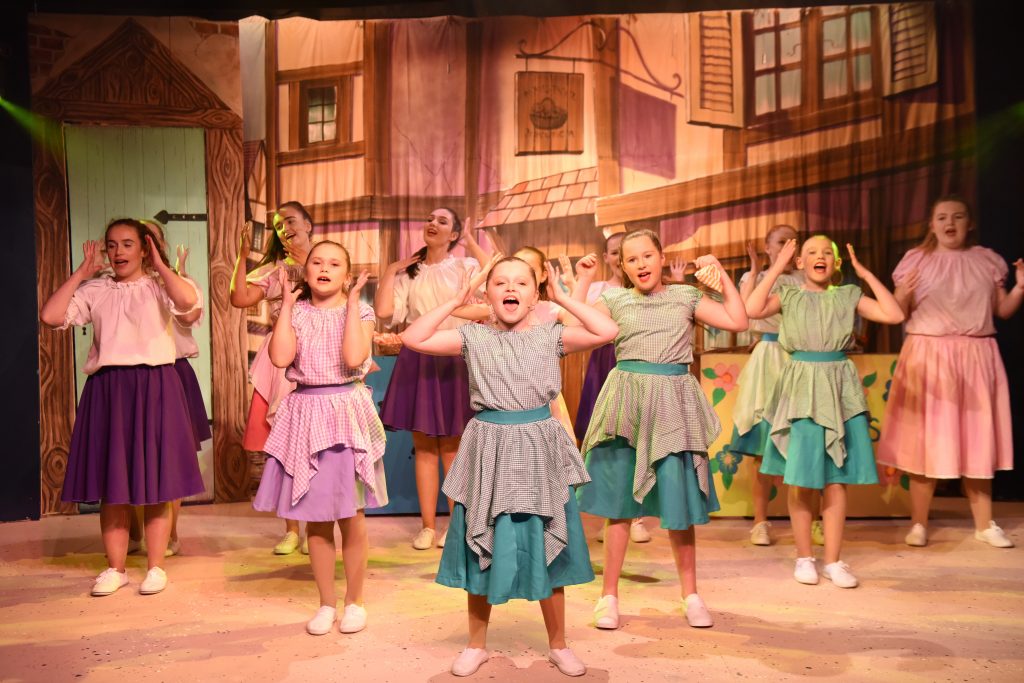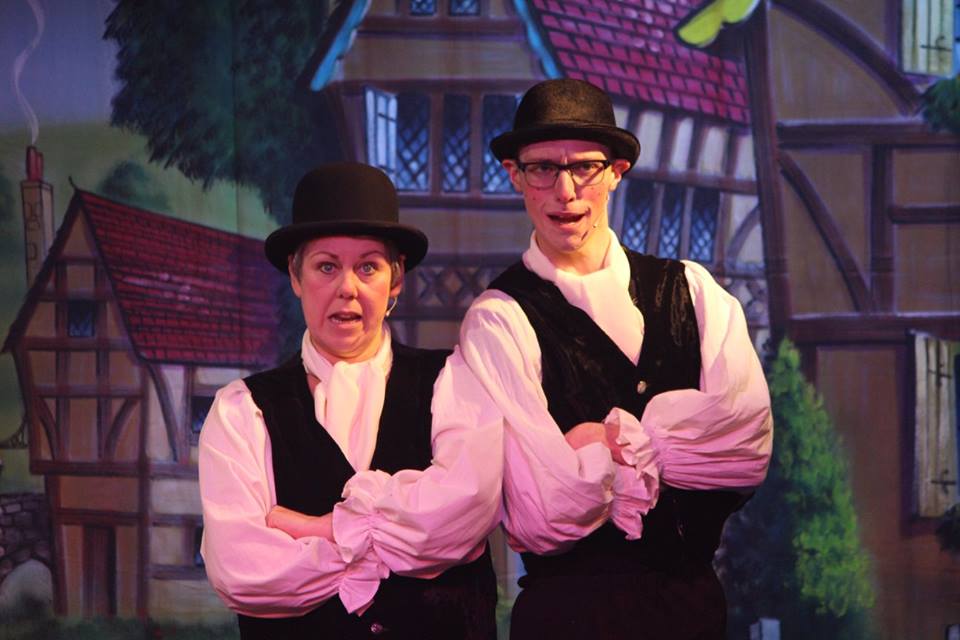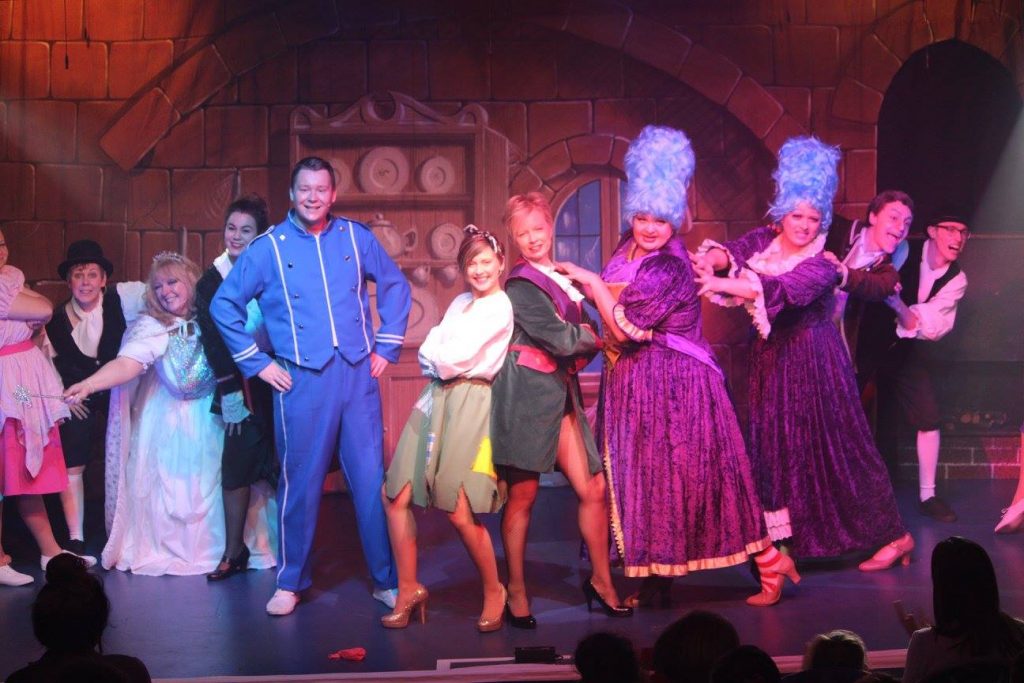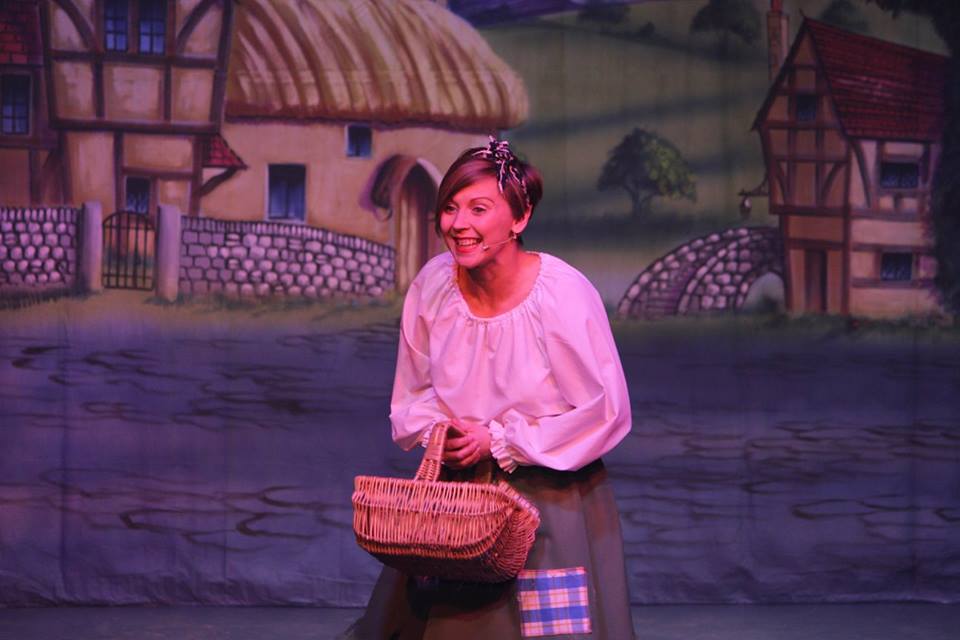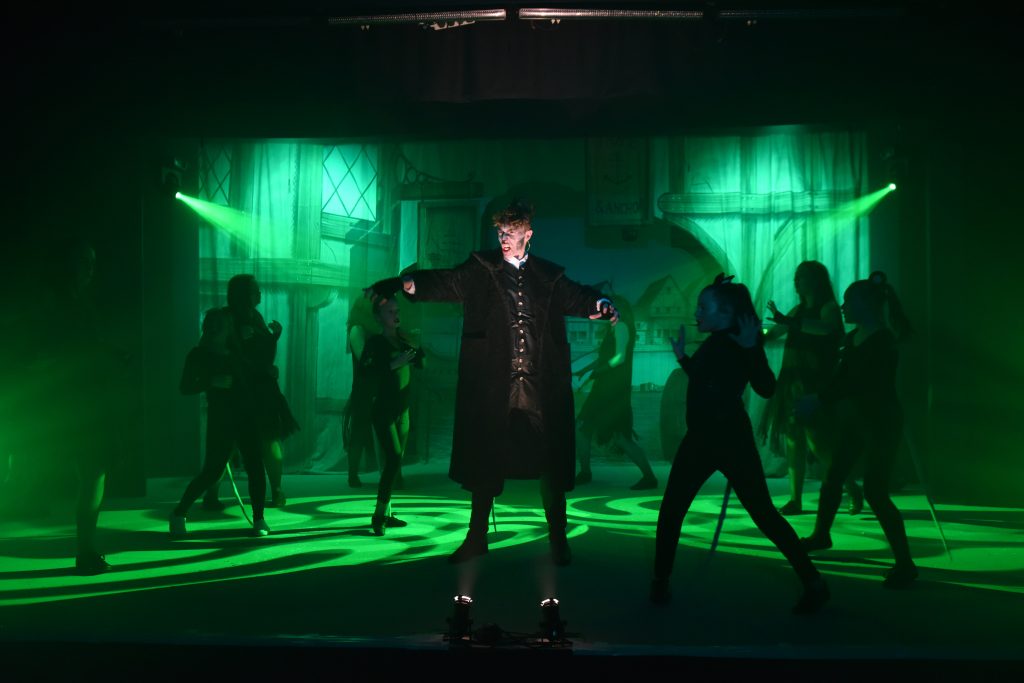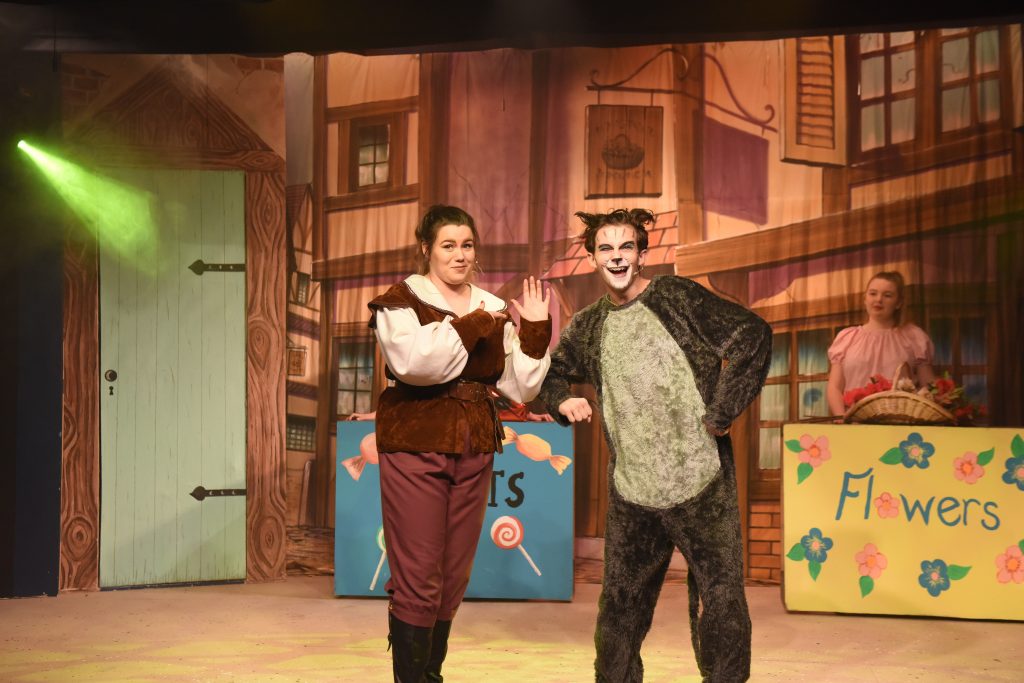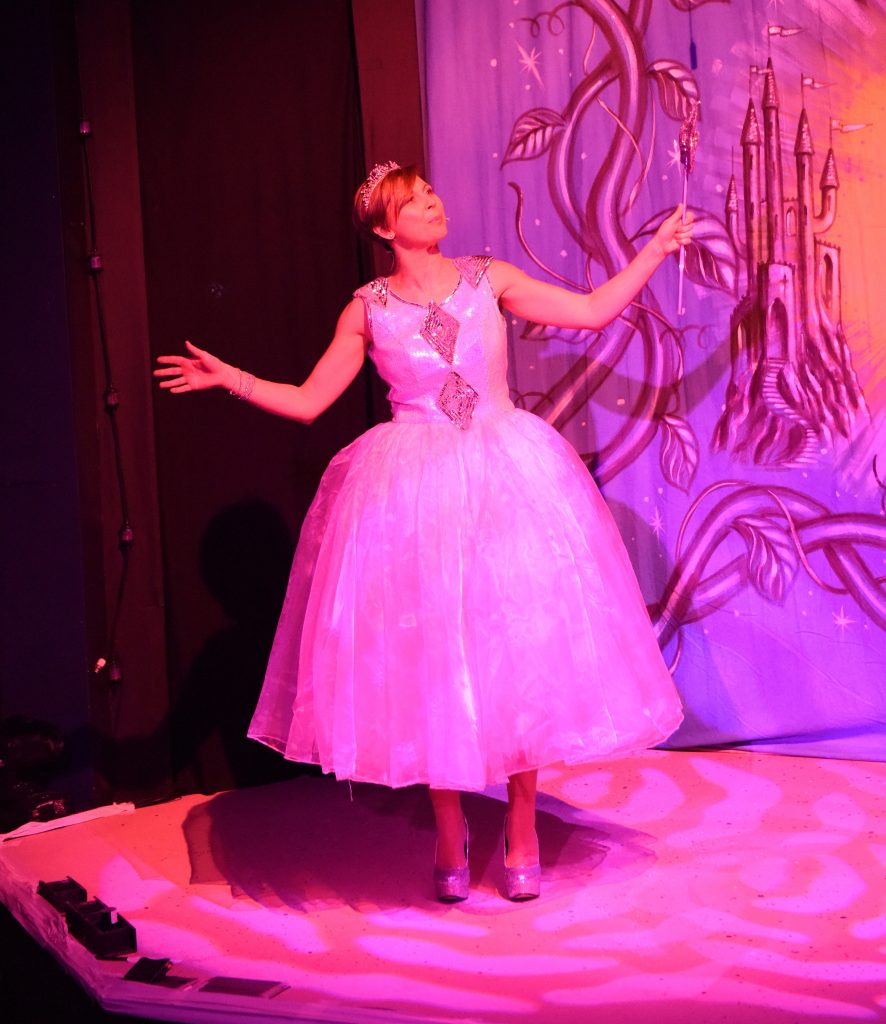 ---